Hi chefs! Today we added a new ingredient, Banana!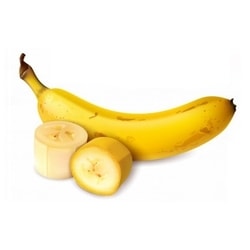 You can use bananas in a new rare American recipe,
Banana bread
. To be able to cook it, you have to learn it first. You learn recipes by using tickets on the
Cooking Classes
page under the Cooking menu.
We will be adding more recipes and ingredients in the upcoming weeks, keep an eye out!