Collect ingredients while surfing in 250 traffic exchanges!
Cook stunning recipes, advertise, build downlines and win cash!

Get started with this fun game today!
What is the Food Game?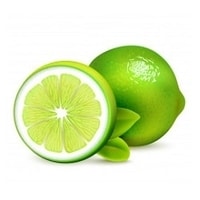 The Food Game is a free game which you can play while surfing in many of the best traffic exchanges online. They are great for increasing website traffic, and with the addition of this game it becomes more fun! You are a chef, searching for recipes and ingredients to cook.
Why should I join the Food Game?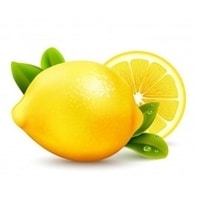 As a member of the Food Game, you can easily advertise square banners in all the participating traffic exchanges. We also offer focused website advertising without distraction in the Food Game, and you can build downlines in unlimited levels in all the participating traffic exchanges.
How do I start playing?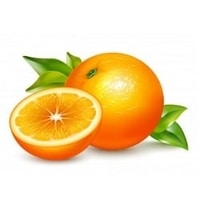 After you sign up, start the Game Tutorial to learn all about the Food Game. The game will come up in the top surfbar while surfing in the participating sites. Just click the game icon to play the game and start cooking some delicious recipes!
Enjoy this fun cooking game while advertising in multiple sites!
This site is owned and operated by Klara Schmidtz and Gianluca Brozzi.
Copyright © 2019 - 2020. The Food Game. All rights reserved.
Hungry For Hits - Finest Traffic
K.S. Marketing