Biggest game launch of 2020:
THE FOOD GAME

Introduction
March 15, Klara Schmidtz from Hungry For Hits is launching a new game that she developed with Gianluca Brozzi from Finest Traffic. Hungry For Hits is one of the most popular traffic exchanges with a much loved food theme, delivering over 100k traffic daily to members ads and with sales up to $5k a month. Gianluca is a talented programmer with many years of experience, and interesting gaming ideas.

The reason we created this game is that surfers are getting tired of games such as the Viral Traffic Games where people can hurt their progress, and owners are getting tired of paying $50 a month to particpate in a couple of tournaments. In 6 years of business and with 380 partner sites, they haven't even reached 10k members. We want to offer something new and improved which is easier to play and easier to relate to.




How to play





The Food Game is a fun game users can play while surfing their favorite traffic exchanges. The goal is for them to cook wonderful dishes with ingredients they have collected in the participating traffic exchanges. The game is simple to play, but there are many features in the Food Game.

When a new player joins the Food Game, they will go through a quick and easy tutorial where they will learn their first recipe. Recipes are learned by using a Cooking Class Ticket, which can be found as a prize in the participating traffic exchanges.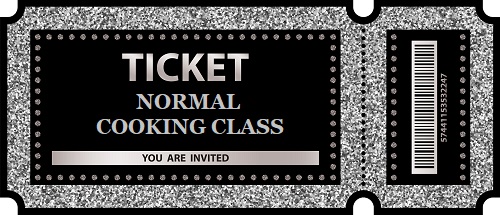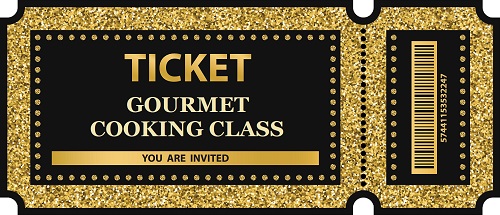 There are currently 120 recipes in 10 cookbooks from different countries. Recipes can be common, rare and super rare. Each recipe can also be leveled up, by learning the same recipe in a cooking class more than once.





To cook a dish, a user needs to have learned a recipe and collected the ingredients for that recipe. There is a total of 82 different ingredients, each with a rarity from level 1 (most common) to 10 (very rare). The ingredients also come from prize pages in the participating traffic exchanges.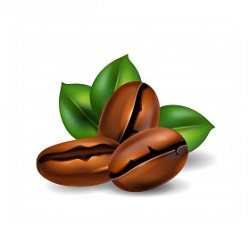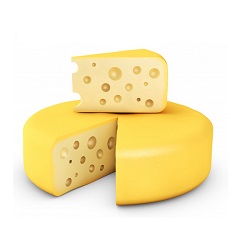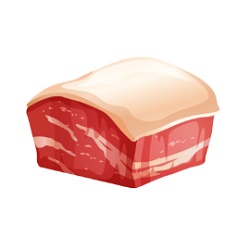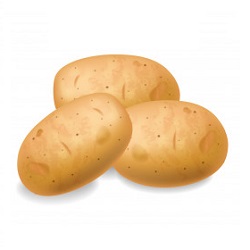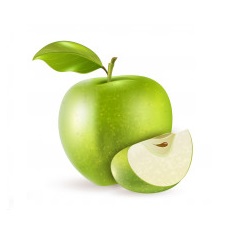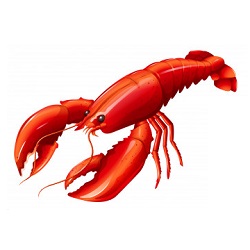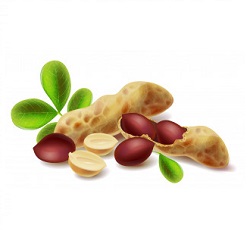 To cook a dish, a user also needs a Cooking Voucher. They can also be found in the prize pages in the participating traffic exchanges.





Once a user has cooked the recipe, they will earn points. There are 5 chef judges with different characteristics that will grade each cooked dish and give it points. Each judge has a favorite and a most hated ingredient, as well as a preferred and a disliked cookbook. They can also be grumpy or extra generous with points on specific days.


| | | | | |
| --- | --- | --- | --- | --- |
| John: | Alix: | Bao: | Carlo: | Ysidro: |

Weekly prizes in the Food Game will be given out for several different things at the end of the week, such as most dishes cooked, most ingredients collected and highest point from a specific dish. There are also random prizes each week.

Users also gain experience by cooking dishes and collecting prizes. Experience points are used to level up to become a better chef and earn more points from each recipe. Users can also collect Gold to upgrade their kitchen in order to cook better dishes that gives more points. When users reach different accomplishments and levels, they will earn achievement badges which also will help them earn more points with each dish they cook.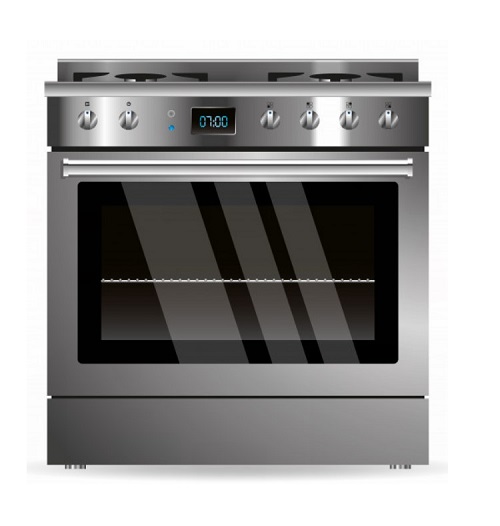 Game specifics


The Food Game icon will appear in the top surfbar of your website when the game comes up, once every 25 pages surfed. Users have 1 min 30 seconds to claim to prize. The game icon looks like this, and is 80x80 pixels in size:







There is no limit on how many times users can claim ingredients in your traffic exchange as a Food Game partner site. Users who are upgraded in your exchange can collect ingredients faster by having a shorter surf timer, but the game always appears after 25 pages surfed in all participating sites.

The Food Game is going to be a permanent addition to Hungry For Hits and Finest Traffic. All traffic exchanges that are using the LFMTE script and that members can join and surf for free, can install and offer the game to their members. It is entirely free, without any cost at all. Some of the benefits are:


It does not affect any of the existing LFMTE script files and it will stay unaffected if the script updates.
It does not require that you add any bonus pages in surf, taking away space from your members ads.
It does not require owners to give out advertising or prizes in their sites, making it entirely free.
It adds a new aspect of fun and competition.
It brings new members and increases activity.
It ensures people pay attention.
It is easy to advertise to all Food Game players.
All prizes are given out at the Food Game.
It is great for building downlines.
The game is professionally managed by experienced owners.
You get to tap into the activity and membership of Hungry For Hits and Finest Traffic.




Free and Upgraded version


There is one free and one upgraded version of the game. The free version is available for all LFMTE owners who are interested. As a free partner, your site will offer ingredients with rarity 1-6 (out of 10 rarity levels in total), as well as Gold and Cooking Vouchers. The less rare ingredients (level 1-6) are used more often in the recipes surfers have to complete, than the more rare ones. However, the rare ingredients are needed for surfers to be able to complete more difficult recipes for more points.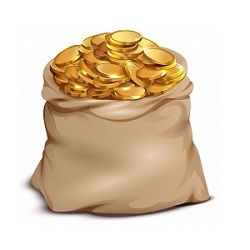 The upgraded version of the game, which costs $20 per month and also includes a personal account upgrade, will offer surfers ingredients of all rarity levels as well as Gold, Cooking vouchers and Cooking Class Tickets.

All partner sites of the Food Game, both free and upgraded, will be listed in our downline builder. Users need to fill in their referral ID for your traffic exchange in our downline builder order to be able to collect ingredients from your site.




Weekly Tasty and Delicious sites


Every week, up to 3 partner websites will be featured on the member homepage as special sites, we call them Tasty (2 sites) and Delicious (1 site). Both site owners and regular members can book a traffic exchange to be a Tasty or a Delicious site. Tasty and Delicious sites give out much better prizes, and the website will have full visibility on the member home page for a full week. Both free and upgraded partner sites can be Tasty or Delicious sites.

If you have filled in your referral ID for the traffic exchange in the list of Participating Sites, your referral ID will display there as well for your referrals, and for all their referrals in unlimited levels if their upline has not filled in their ID.




Installation


You can either install the game yourself with our detailed step by step guide, or we can help you do it. The installation requires that you upload files to your cPanel and run an installation file. We realize it is not for everyone, so we are happy to install it for you if you prefer. If you want to add your traffic exchange to the Food Game and offer the game when we launch, begin with sending an email with the sites you want to offer the game on to:



foodgame.help@gmail.com

Any sites with the game installed and prize page activated no later than March 14 will be in our list of Participating sites immediately when we launch.

Thank you for reading!

Kindest regards,
Klara & Gianluca